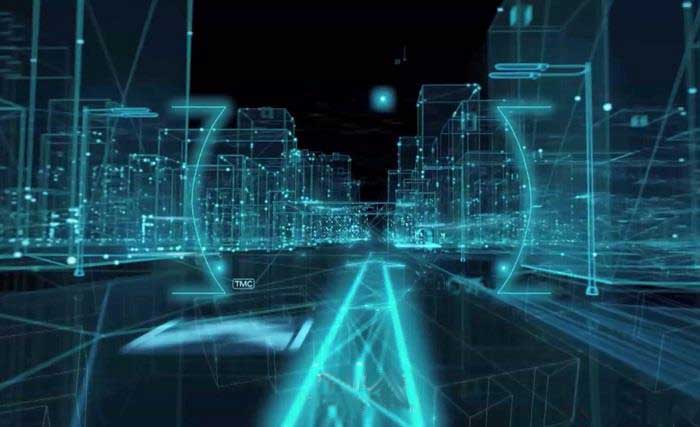 The annual ELEXCON China Shenzhen International Electronics Show and Embedded System Exhibition (hereinafter referred to as Shenzhen Electronics Show) is here as scheduled. The Shenzhen Electronics Show is "Smart World Starts Here! Towards Smart Design-Advanced Packaging and Testing-Supply Chain "Upgrade-Ecosphere" as the theme, focusing on displaying 5G, Internet of Things, edge AI, domestic chips, RISC-V, embedded systems, TWS and wearable technology, SiP and advanced packaging and testing, autonomous driving and Internet of Vehicles, shared charging and replacement New technology products and solutions such as electrical technology and third-generation semiconductors.
The focus of this Shenzhen Electronics Fair is the display of "All Things Connected" technology and application solutions, focusing on the 5G industry, showing MCU/SoC, RISC-V, storage, FPGA and AI chips, wireless communication modules, embedded systems, smart sensors, etc. New technology products and solutions. In addition, smart cars, fast charging, new energy, and third-generation semiconductors are all highlights of this exhibition.
At this Shenzhen Electronics Show, we saw that in the global core shortage environment, Chinese-made semiconductor manufacturers are encountering their golden period of development. Many manufacturers have seen their performance skyrocket this year, or they are opening up. Many new customers are also catching up with the leading international manufacturers in terms of products. It is believed that the domestic semiconductor industry will be able to obtain better driving force as the supply chain continues to develop in the direction of localization.