The 2021 China International Service Trade Fair will open in Beijing on September 2. This service trade fair will host 5 summit forums, 193 forum meetings and promotion and negotiation activities. There will be 186 important domestic and foreign guests online or Participate offline.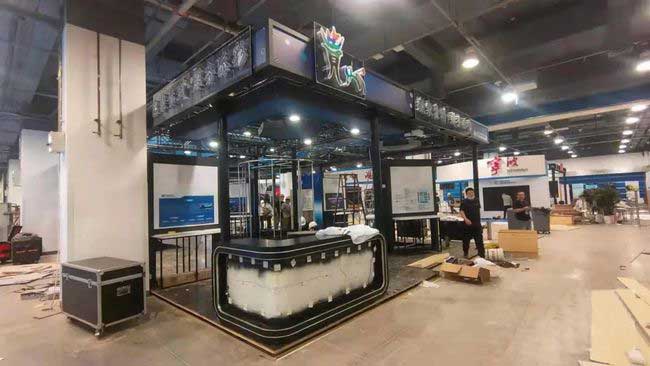 This session of the International Service Trade Fair will host the "2021 China E-Commerce Conference", "New Trends in the Development of Service Trade" Summit Forum, "Service Trade Facilitation from the Perspective of Multinational Companies" Summit Forum, and "Digital Trade Development Trends and Frontiers" The five summit forums, "Summit Forum, 2021 Xiangshan Tourism Summit and World Tourism Cooperation and Development Conference", will focus on business opportunities in digital education, high-quality development of service trade, open cooperation, new digital ecology, and revitalization of world tourism. Conduct in-depth discussions on strategic and structural issues of global service trade.
Zhang Haocheng, leader of the Conference and Forum Group of the Executive Committee Conference and Exhibition Activities Group: 186 important guests from home and abroad will participate online or offline, including the Secretary-General of the United Nations World Tourism Organization, the Deputy Director-General of the World Trade Organization and other 20 heads of international organizations.
In addition, the forum will release more than 30 reports, standards and indexes including "China Service Trade Development Report 2020", "World Tourism City Development Report", and "China Industrial Internet Industry Economic White Paper".
At the same time, more than 10 international public procurement alliances, food supply chain alliances, global financial supervision alliances, international Chinese medicine education alliances, ecological sustainable development alliances, etc. will be established in logistics procurement, food supply chain, finance, traditional Chinese medicine, ecological environment and other industries. Alliances, think tanks and platforms.